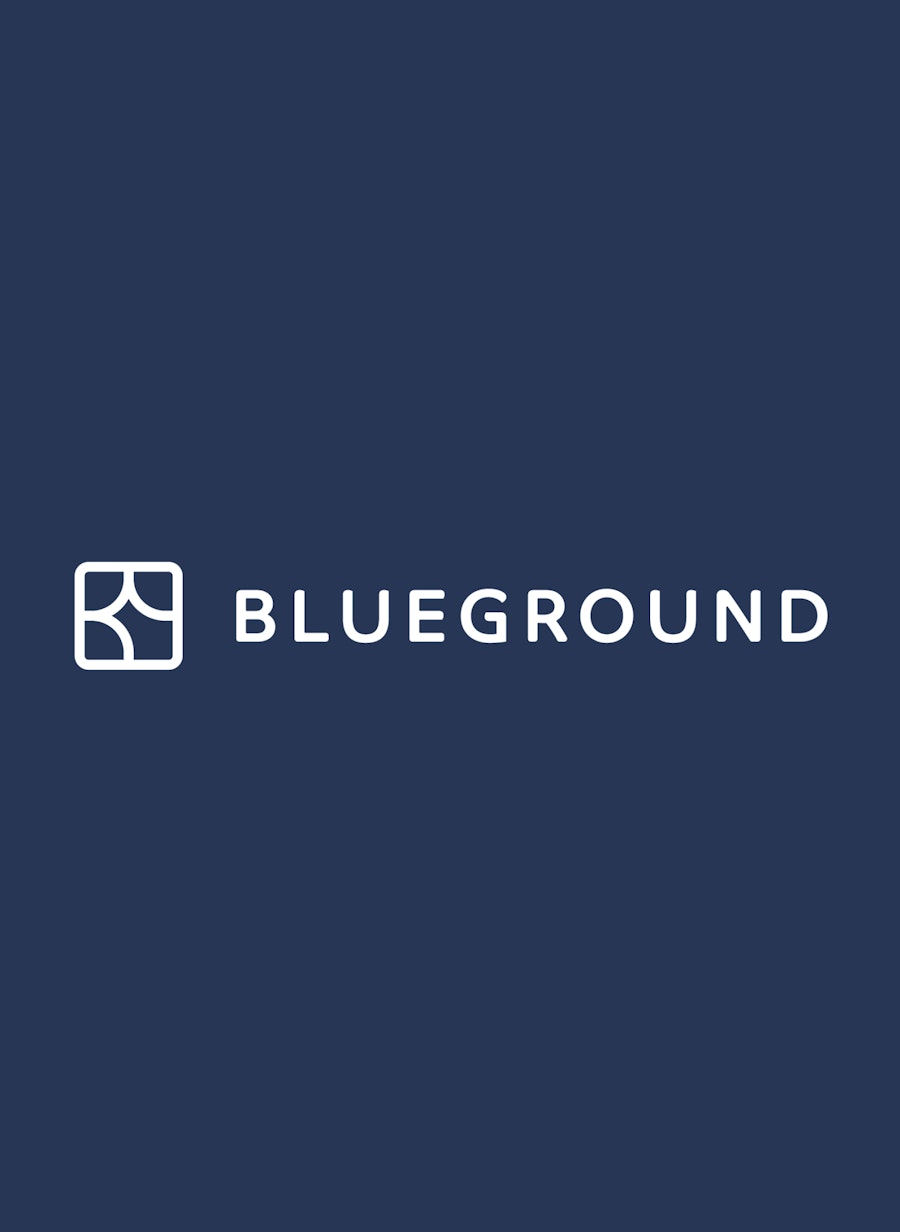 Blueground is poised to dramatically expand its network of designer turnkey homes from 15 to 50 cities by 2025, thanks to significant new investment. We have recently raised $180 million in Series C financing, led by Laurence A. Tosi's WestCap Group with additional participation from Geolo Capital, VentureFriends, and Prime Ventures. Blueground has secured $140 million in equity, as well as a $40 million debt facility from Silicon Valley Bank. All in all, the company has raised a total of $258 million since its inception.
"We founded Blueground with a vision of offering our guests a home in every major city, giving them the flexibility and confidence they need to explore the world," said CEO and co-founder Alex Chatzieleftheriou. Blueground's thoughtfully designed and furnished apartments are located in the most dynamic neighborhoods in each city, giving renters the chance to experience a new place like a native — but with total flexibility around timing, and an emphasis on comfort.
"With the new living and working paradigm, we are ideally positioned to meet people's increasing demands for greater flexibility," Chatzieleftheriou said. This generous infusion of new capital will help the company expand the Blueground experience to new markets across the globe, giving more people than ever the chance to benefit from flexible living arrangements. "We're incredibly excited about the vast growth potential, which will be accelerated by this latest round of funding."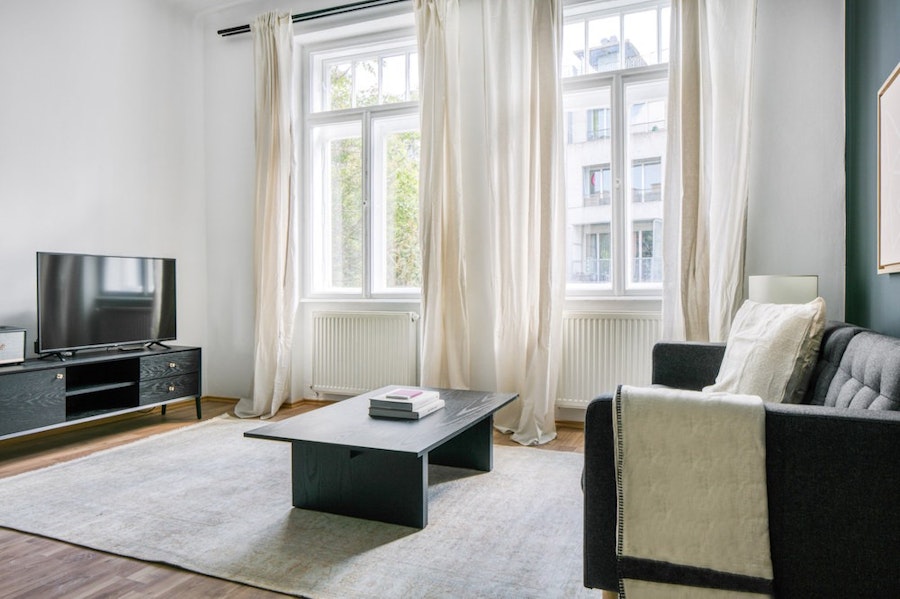 Blueground has already opened in three new cities over the last 18 months — Denver, Vienna, and Austin — and added almost 1,500 new units to its global portfolio of move-in ready apartments. During this time frame, we continually invested in proprietary technology to provide the best possible experience for our renters as well as streamline rental operations.
Blueground is the de facto leader in monthly-to-yearly furnished rentals. As restrictions put in place during 2020 began to ease, the demand for flexible living solutions grew by leaps and bounds, with no signs of slowing down. We were uniquely positioned to meet this demand and are now back in hyper growth mode!
We will continue to iterate our proprietary technology in order to make it easier than ever for guests to browse and book Blueground apartments, with an emphasis on ease of use. The new capital will also allow us to expand our talented team as we enter new markets around the world.