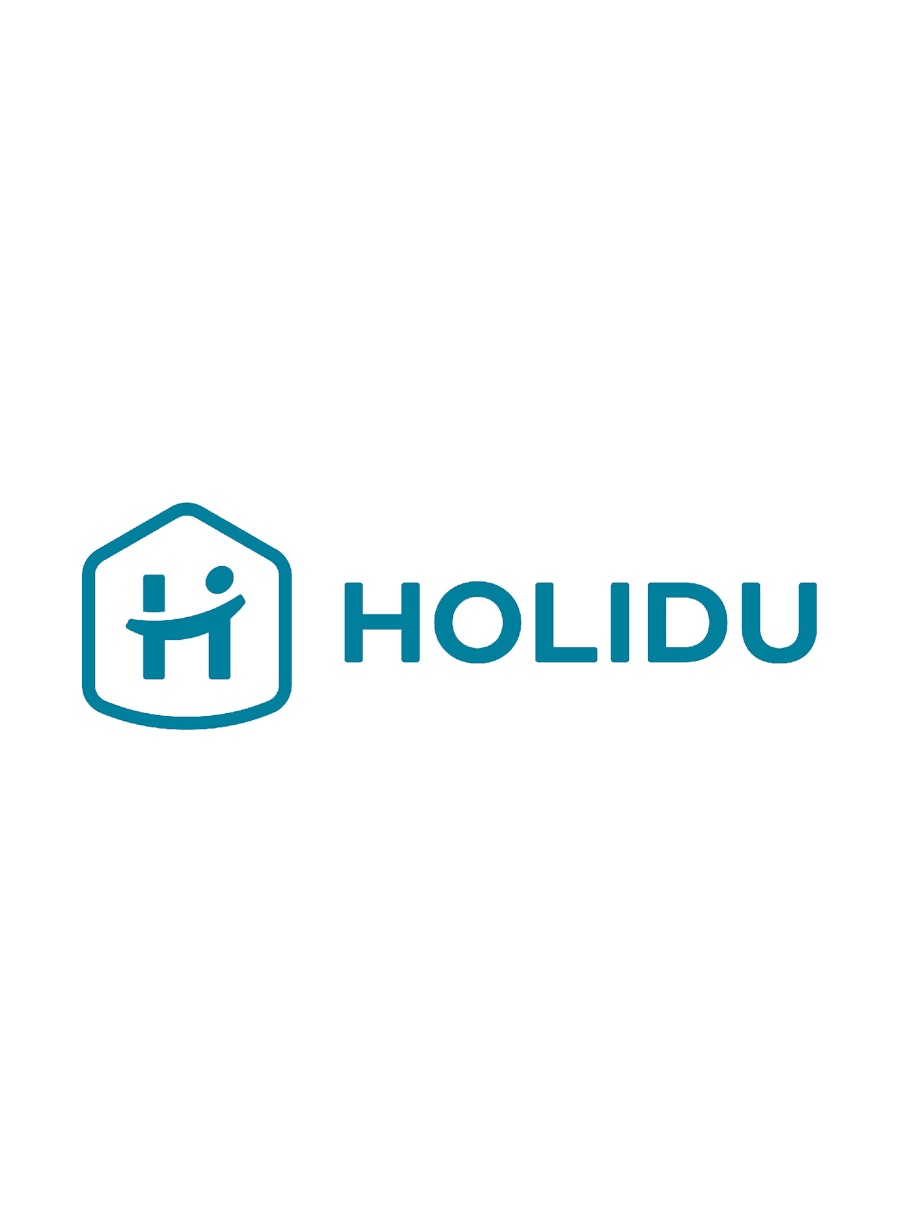 Munich, October 19th, 2022 — Holidu, the fast-growing vacation rental company, announced today that it has closed a €100 million Series E financing round led by 83North.
The round was joined by Northzone, HV Capital, Vintage Investment Partners and Commonfund Capital. Furthermore, it has seen strong participation from existing investors Prime Ventures, EQT Ventures, coparion, Senovo, Lios Ventures and Possible Ventures. This round also includes a venture debt component of €25 million of funding from Claret Capital and Silicon Valley Bank.
Holidu, founded in 2014 by the brothers Johannes and Michael Siebers, has built a rapidly growing booking platform for vacation rentals which reached more than 110 million visitors in the last 12 months. In addition, Holidu has established a synergistic and highly successful software and service solution for hosts called Bookiply. It helps single property owners generate more bookings with less effort and creates a reliably great guest experience. This is achieved by providing hosts with a powerful software solution paired with on the ground support from local teams.
In the past three years, the number of managed Bookiply homes has grown from 5,000 to nearly 20,000. Revenues from Bookiply homes have grown 13x from the pre-pandemic year 2019 to 2022 year to date. It now accounts for more than half of the Holidu Group's revenues. Bookiply is now active in 19 local offices across Europe and has become the market leader by the number of managed properties in several key tourist areas in Spain and Italy. With the acquisition of two major vacation rental companies in Germany this year, Bookiply is on its way to building market leadership in the DACH market too.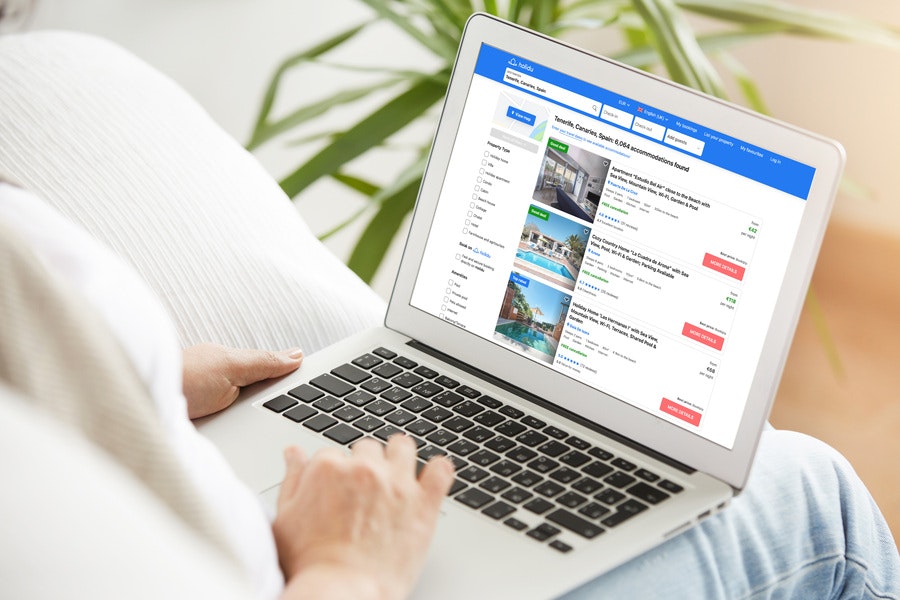 Johannes Siebers, co-founder and CEO:
"We see that our company delivers true value to hosts and guests, which is reflected in our very strong host retention and guest satisfaction. We will now scale our region-by-region approach into Europe's large and attractive hosting market. This financing round is a great vote of confidence in the current environment. We are on the path to build a big company."
Michael Siebers, co-founder and CTO:
"Holidu has always aimed to solve customers' problems by leveraging the best technologies and data. Our goal is to build the world's best software and service platform for hosts and make the guest experience reliable and great."
Laurel Bowden, Partner at 83North:
"The Holidu Team are excellent operators which is crucial to serve the fragmented long tail of vacation rentals with great unit economics and to bring the market to the next level. The team stands in front of a large roll-out opportunity. We are thrilled to be part of the journey and look forward to the road ahead."