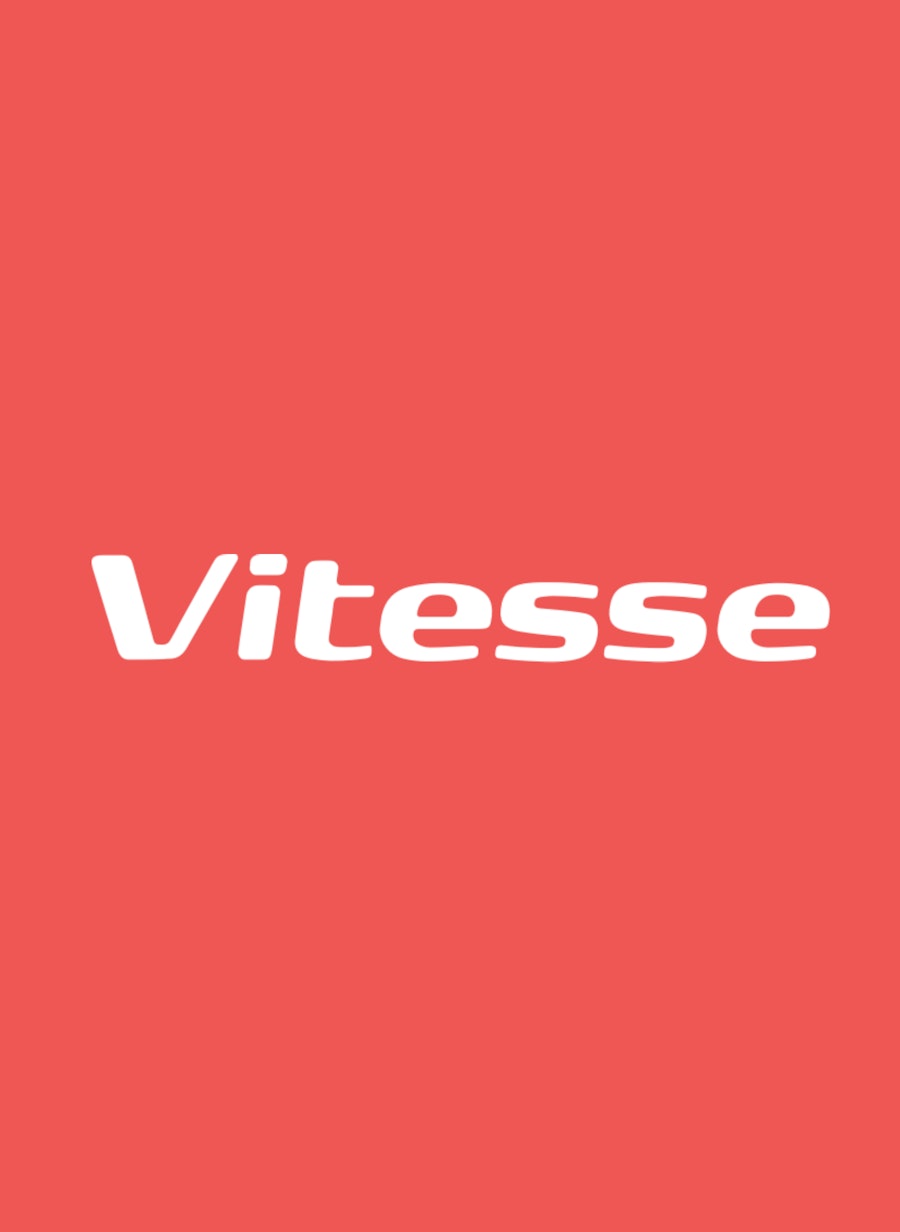 Vitesse PSP, the global payment, liquidity and treasury management platform, today announced that it has raised $26 million in Series B funding led by Prime Ventures.
The Series B funding also includes investments from Octopus Ventures, who lead the 2020 Series A funding round and are one of Europe's largest and most active venture capital investors as well as Hannover Digital Investments, the corporate venture capital fund of HDI Group, one of Europe's largest insurance companies. Additional participants include existing angel investors and industry heavyweights such as Ron Kalifa, OBE, former Worldpay CEO and author of the Kalifa Review and Shane Happach, CEO of Mollie, the Dutch payments unicorn.
Vitesse's technology serves as the backbone to the financial infrastructure that runs throughout the insurance value chain, as well as for many corporates who use Vitesse for faster, more cost-effective payments. Its liquidity and treasury management platform is built on top of a globally distributed payments network providing control and transparency as well as improved capital efficiency and additional investment returns for its customers.
Vitesse already serves many established blue-chip companies within the insurance sector, including over 70% of the insurers within the Lloyds of London market, supporting insurers to digitise their operations and develop exciting new "real time" products like parametric covers. Vitesse's platform is also rapidly being adopted by neo-insurers such as BoughtByMany pet insurance.
Proceeds from the round will be used to support and accelerate Vitesse's growth and continued global expansion programme across Europe and the US. Vitesse will continue to invest in its product offering and customer service, helping the firm to realise its vision of becoming the payment partner of choice for the insurance industry.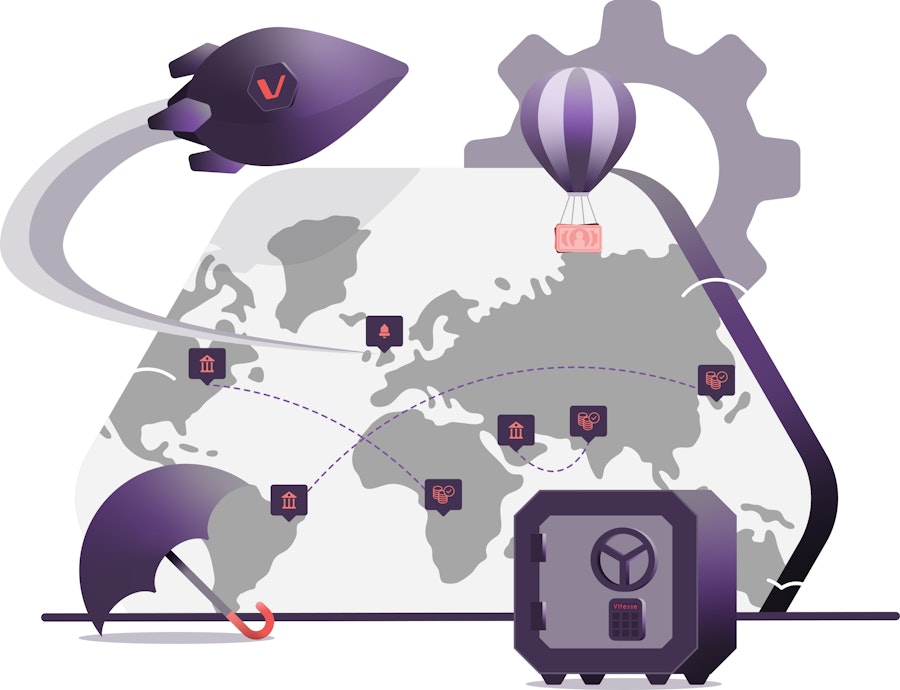 Phillip McGriskin, CEO of Vitesse said:
"We are thrilled to have our new investors on board. The Vitesse team have built an incredibly strong and highly regulated platform, supported by our own global payment network and treasury capability, and we have successfully shown the value of these assets to our fast-expanding customer base. We have strong ambitions to grow and to continue our success with a strong focus on the insurance market.
"Whilst Vitesse is already well positioned in the insurance market, the sector sees over $4tn in claims settled annually and is only now adapting to more digitised ways of working, demonstrating an opportunity for Vitesse to support those looking for more integrated and efficient ways of managing liquidity and for greater capital efficiency.
"In just over a year, we have increased payments value processed by 109% and the client funds under management by 127%, secured several significant new contracts and now, with the support of our new backers, we have even greater ambitions."
Thijs Emondts, Prime Ventures and joining the Vitesse Board said:
"We believe the value-add of Vitesse is immense. With annual claims volumes and related funding in the trillions of dollars, it provides a platform for real-time insights and full control over those accounts. The insurance landscape is complex, but finance connects it all. As such, Vitesse is well positioned to claim an important place in this critical infrastructure required for the much-needed digitisation in insurance. Coupled with its experienced management team and ambitious vision, we are proud to be investing in the company. We look forward to supporting Phil and the team through their next stage of growth."
Ulrich Wallin, former CEO of Hannover Ruck SE and MD of Hannover Digital Investments said:
"Vitesse has gone from strength to strength and an increase in successful investors demonstrates the belief in this business. This opportunity comes at a pivotal time in the insurance market and the expertise driving Vitesse will make it the online payment partner of choice, capitalising on a fast and efficient product for insurers."