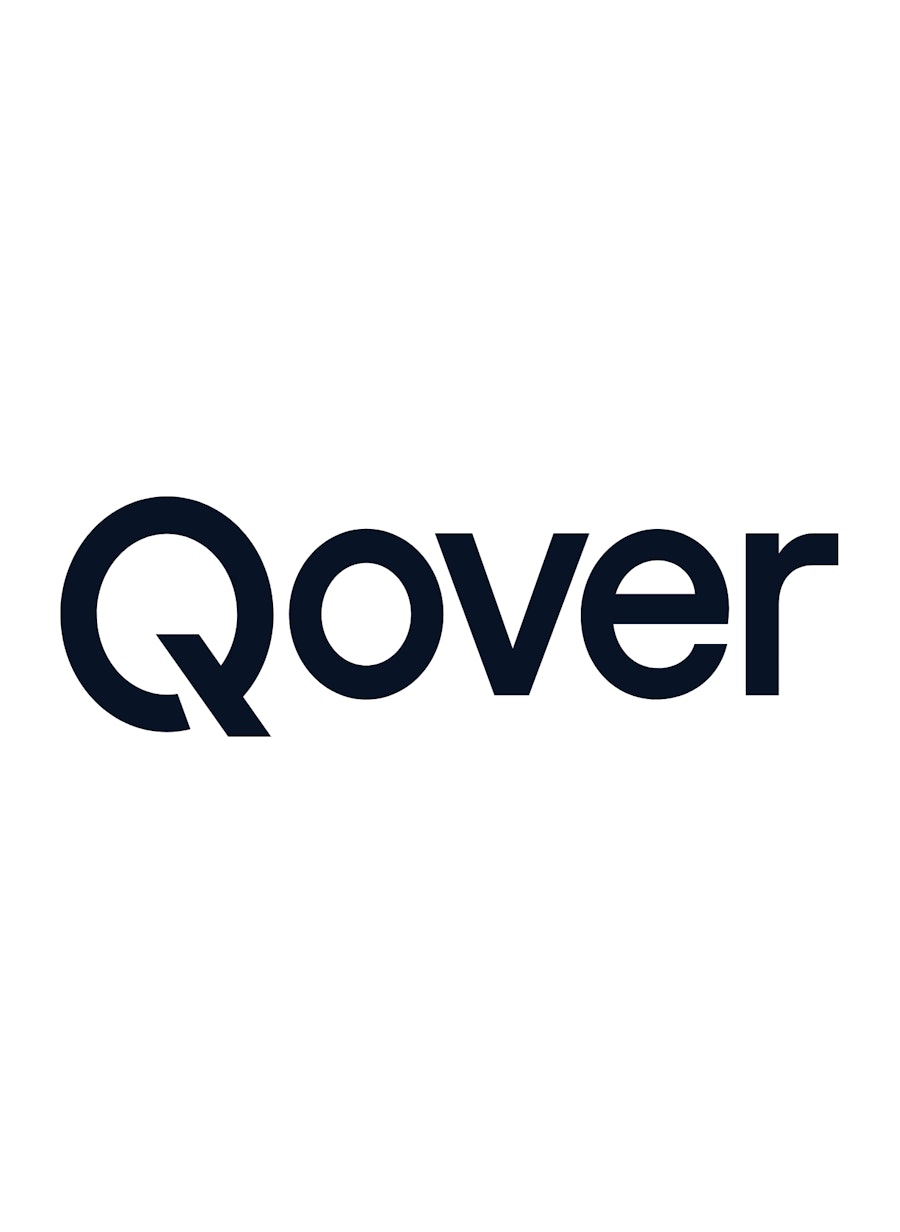 InsurTech Qover – which builds the API-first global insurance solution for the new economy – has raised $25 million with Prime Ventures as lead investor, backed by Cathay Innovation. Existing investors Anthemis and Alven also participated in the funding round. This new investment brings the company's total investment to $43 million.
The Series B financing follows a year of significant growth and momentum for the InsurTech. This announcement also comes after the company's recent partnership with unicorn Revolut. The new funds will be used to accelerate the company's development in Europe and worldwide. The focus will be on recruiting business development and marketing talent to speed up customer acquisition and sales.
"Digital-native players are increasingly looking to Qover to help them accelerate their growth, and this is just the beginning,' says Quentin Colmant, CEO and Co-founder of Qover. 'Our mission is to connect all the platforms to our fully embedded insurance solution. This new funding will boost our ability to respond to the needs of an exploding market and continue to innovate in providing seamless digital experiences."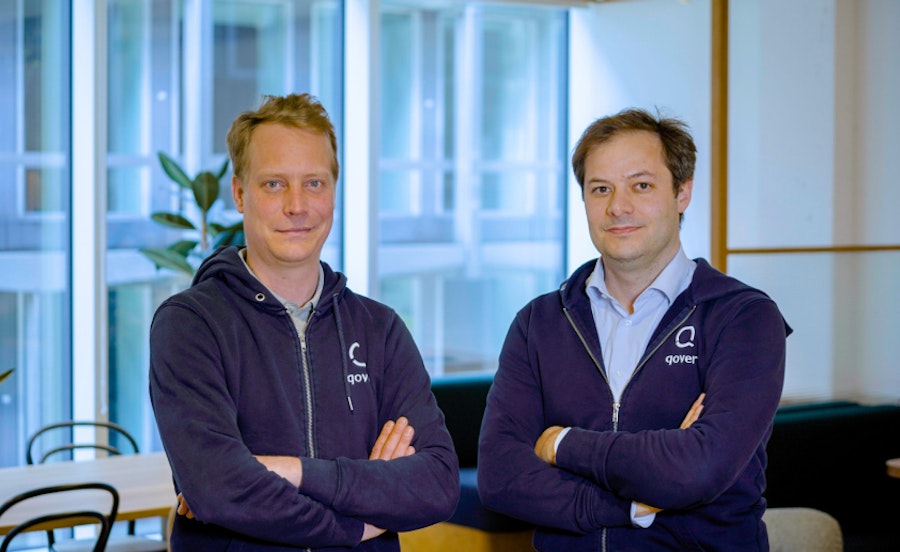 Jean-Charles Velge, Co-Founder Qover, says:
"We have built a powerful Open-API platform and assembled the right team to leverage the high value of embedded insurance. Together we are bringing the much-needed innovation to the insurance space. Now is the time to accelerate our growth and expand our business opportunities globally. We are committed to empowering all digital platforms of the new economy."
Margaret Perchik, Principal at Prime Ventures, says:
"Insurance is an exciting and massive market but one that is traditional and slow to innovate. Qover has built up a technology stack that allows them to launch and embed almost any insurance product and offer it across borders quickly and reliably, making them a trusted partner to both the digital economy and incumbent insurers. The business has seen phenomenal growth over the past year, signing landmark customers across a number of high growth verticals and we are thrilled to be backing Quentin and Jean-Charles on their journey to scale globally."