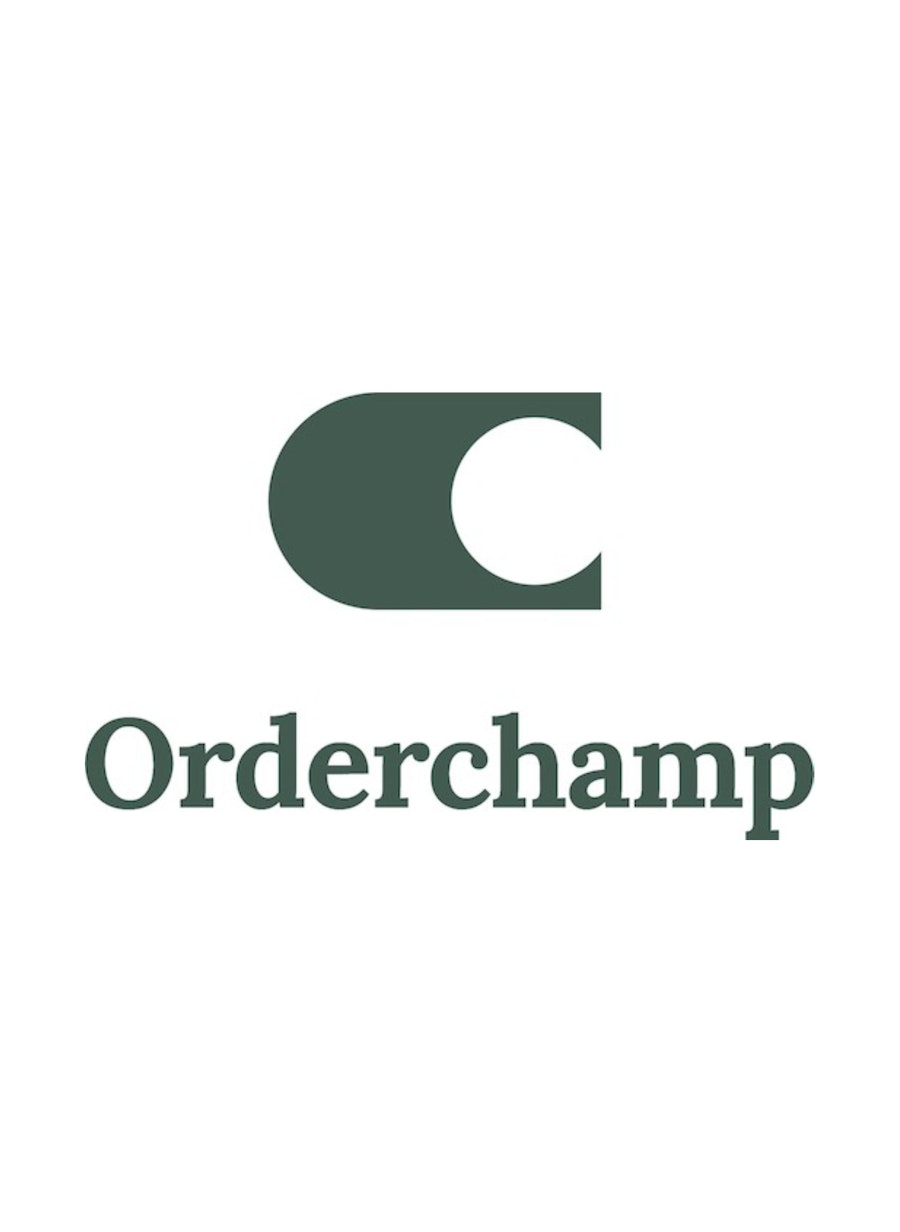 Dutch scale-up Orderchamp, a fast-growing wholesale marketplace for brands and retailers, has raised around $20 million in growth capital for further expansion in Europe, only two years after its inception. The Series A round is led by Prime Ventures. Existing investors henQ and several business angels also participated in the round.
Thousands of retailers use Orderchamp's platform to discover and buy from more than 1,800 European brands easily. Brands, in turn, gain access to 30,000 retailers from all over Europe through the platform. With its favourable purchasing conditions, such as low order minimums, 60-day payment terms and free shipping, Orderchamp has supported thousands of independent retailers in times of crisis. In addition, due to the absence of trade fairs, brands get the opportunity to create new business relationships and benefit from a guaranteed payout on every order.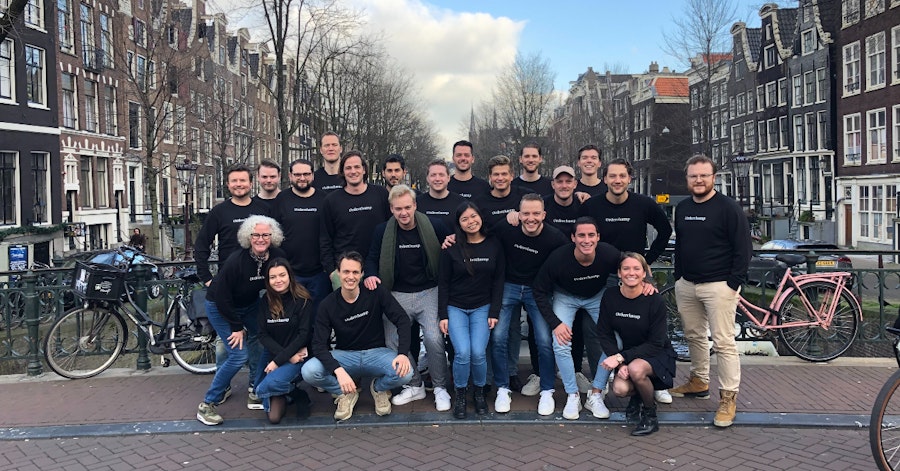 The Amsterdam-based scale-up offers a unique and high-quality assortment of more than 200,000 products from over 1,800 different European brands, including Home & Living, Kitchen & Dining, Baby & Kids, Stationery, Jewelry & Accessories, Food & Beverage and Beauty & Health.
Orderchamp only collaborates with brands that meet specific quality criteria, meaning that many share values and characteristics such as being handmade, natural, sustainable or ethical. On the side of the retailer, algorithms tailor recommendations with the right brands and products. This way, the platform strengthens local retailers and online retailers and helps them expand their product portfolio. The assortment is continuously being expanded and currently includes brands such as Marie-Stella-Maris, BergHOFF, Blomus, Return to Sender, Meyco Baby and Hoff Interieur.
Orderchamp was founded in 2019 by Joost Brugmans (CEO), Max Verduyn (CFO / COO) and Menno Wolvers (Head of Engineering), Ruud Stelder (investor) and Dennis Cuijpers (investor). In addition to The Netherlands, the platform is also active in Belgium, Germany, France, and Luxembourg and serves various customers from all over Europe.
Read more about our investment at Orderchamp's website <span>here</span>.